Spiritual Benefits for a Lifetime of Ministry
July 1, 2022 | Discipleship Stories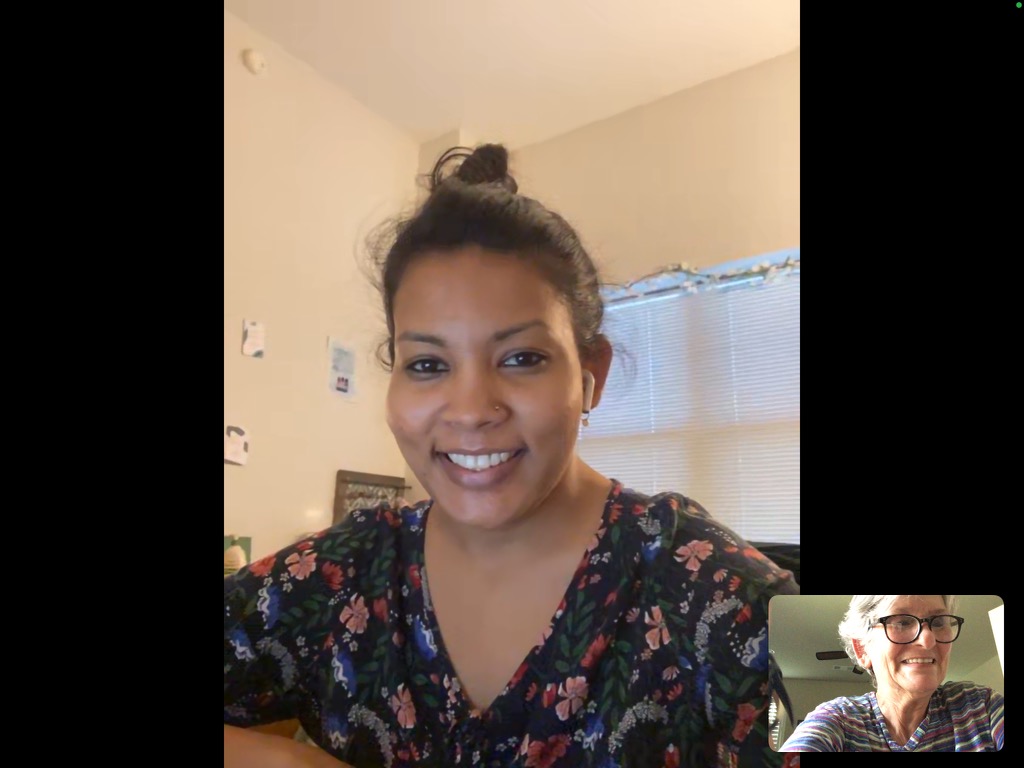 My name is Melanie Baker and I am an international student from India majoring in Biblical Counseling at Dallas Theological Seminary. I was introduced to the Launching Multipliers! resource and process in 2021 at Seminary.
I have had a wonderful privilege and humbling opportunity to be mentored and discipled over the past year by Terri Horton. She displayed  wisdom, insight and deep faith in her walk with the Lord.  These were pivotal and instrumental for me to observe and seek to emulate in my own life while we were on this journey of working through the Launching Multipliers! curriculum together. Even though it took me longer than I had anticipated to finish the equipping process, I appreciated Terri's patience and encouragement.  She often reminded me to keep my heart and eyes fixed on Jesus.
The Launching Multipliers! curriculum is rich and robust with questions and insights that require deep thought and and a willingness to learn and practice. I appreciated and now value my own personal growth working through this material. The course topics/contents helped me reflect and intentionally examime my own life, walk and allegiance to Jesus.   And, of course, I've seen firsthand why it's so important for a disciple to first undergo training before attempting to train others.
I am grateful that I could finish this training process with Terri.  I gained much more spiritual benefit than I had hoped and imagined.  This was especially the case as I saw God work in me deepening my heart of humility and surrender to our Lord Jesus Christ.