Slogging Through Life? Answer the Ultimate Question
January 24, 2013 | Ken Horton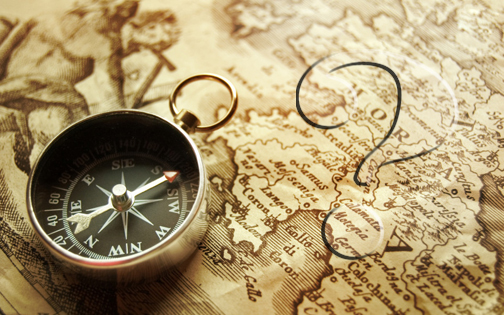 Did you know that Jesus has a question for you today? It is the same question he asked a blind man near Jericho:
"What do you want me to do for you?"
Imagine this, the master of penetrating questions wants to help YOU today.
As the pressures of life are amplified by its disappointments, Jesus walks with you and offers his wisdom, strength, and forgiveness in the challenges of your day. This perspective is the difference between slogging through life in survival mode and thriving with the confidence that the One who has already proven He loves us has plans to use our lives each day.
So…Jesus has a question for you today.
Your answer will determine whether you are exhausted by the small aggravations of life or engaged in a joyful purpose that matters forever.
~ Ken Horton
EDITOR'S NOTE: This is the fourth and final installment in a four-part series about questions.