'Prepared to Respond to Jesus' Charge'
August 23, 2013 | Discipleship Stories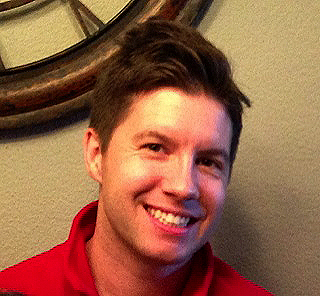 The mentoring process through Ministry Catalysts has been such an encouragement to my spiritual growth along with equipping me to disciple others.
I had been looking for a step-by-step, clear, and simple way to disciple men that would ground them in God's Word, one-on-one relationships, and give them the tools and resources they would need to be able to do the same with others.
Now, as the beneficiary of this life-changing training, I am fully prepared to respond to Jesus' charge in Matthew 28:18-20 to go make disciples for the rest of my life.
~ Justin Nabity, business owner in Omaha, NE
EDITOR'S NOTE: This is a regular feature, focusing on individuals who have completed Launching Multipliers!