Praying a Difficult Prayer – Being Filled With the Spirit
November 14, 2013 | Discipleship Stories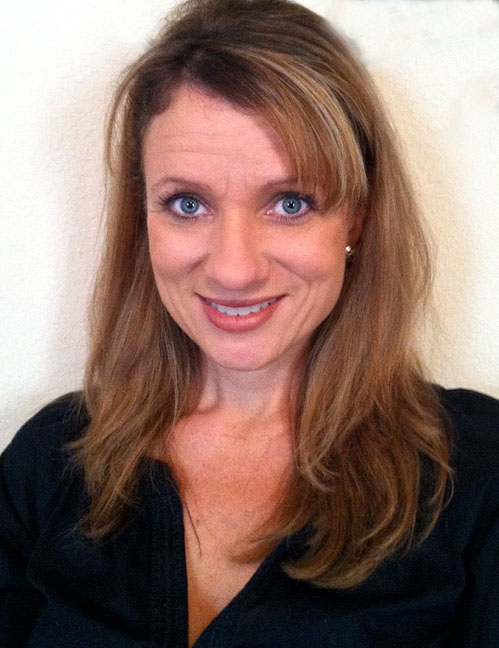 God has used discipleship and mentoring to bring a greater awareness of his holiness.
Through the accountability, I have become more aware of my personal sin and how I hid in the deceit of culture to justify my sin while ignoring the perfect law and standard of God. I have realized the correlation of Gods blessing in our lives to our blamelessness and righteousness.
As Psalm 19 reflects: Bless me according to my righteousness. This verse is a difficult prayer but reflects the deeper attitude of our heart toward obedience. Launching multipliers has taught me how to be filled with the spirit so that I am able to live in obedience. I am forever grateful and changed by God's power through one-on- one discipleship.
~ Melanie Athey, pastor's wife in Fort Worth
EDITOR'S NOTE: This is a regular feature, focusing on individuals who have completed