'Lay Up Treasure for Eternity'
January 17, 2013 | Ken Horton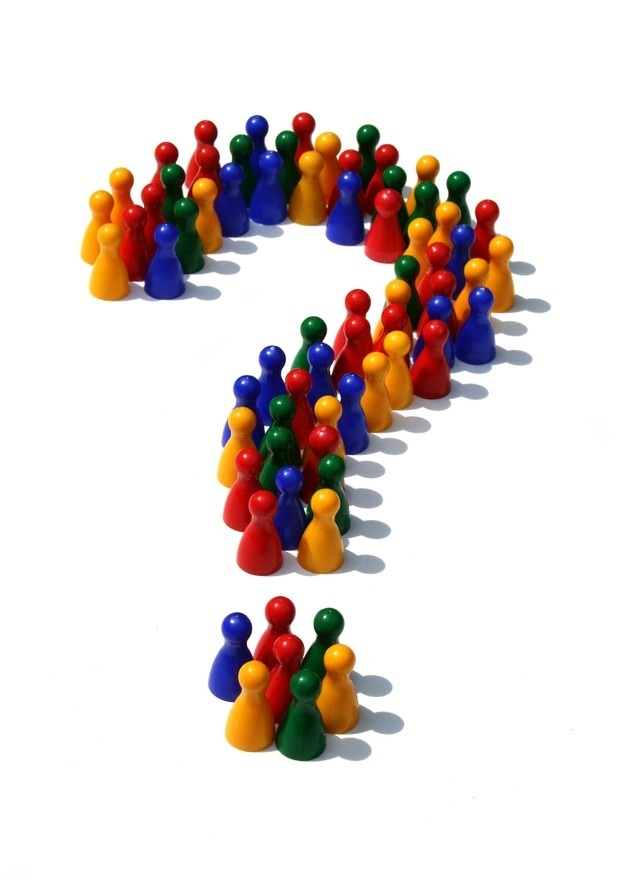 Did you know that good questions strengthen relationships?
Beyond the obvious benefits of discovering information about other people, good questions give us insights into their joys and concerns, enlarging our capacity for the laser-focused wisdom and encouragement of life's best friendships.
Good questions reveal that we genuinely care and are willing to invest our most precious resource, time, in a relationship that is valuable to us. They stimulate the rabbit trails of conversation that end in tears or laughter…and deeper friendships.
Since God has an eternal purpose for our relationships through Jesus Christ, the questions which refresh families and friendships are a special way to lay up treasure for eternity.
Life is richer when you make the most of this opportunity each day.
~ Ken Horton
EDITOR'S NOTE: This is the third installment in a four-part series about questions.