Investment Strategy: Finding Lost Piece to Discipleship Puzzle
September 20, 2013 | Discipleship Stories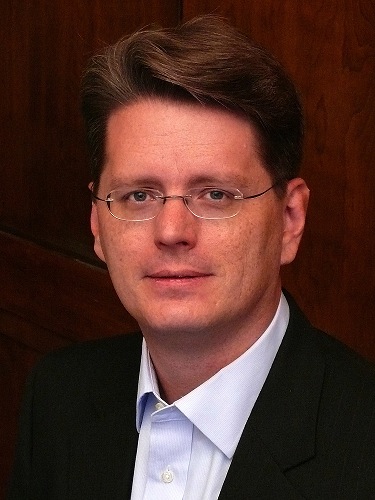 I'm so glad that I've actively engaged in the Launching Multipliers discipleship process.
I've tried many different things. I've followed the standard "quiet time" model for my personal discipleship. I've gone the "book route." You know that one, where you are constantly reading Christian spirituality books in an attempt to grow in the Lord. I've tried the weekly group meetings, both large and small (think T-Life groups). In the end, I was still left looking.
Nothing was making the kind of life-impact that I was so greatly desiring.
Then, I met Ron and heard about Launching Multipliers. I was reminded that true discipleship was more than just my own personal transformation into Christ likeness. It was about leading others in the same process. I also noticed that it looked a lot more like those early Christians. You know, Barnabas and Paul, Barnabas and Mark, Paul and Timothy, Paul and Titus, Jesus and Peter-James -John.
What I see in the Bible is a diverse means of discipleship. I find corporate worship, small group activity AND one-on-one discipleship.
That last part was missing from my life.
Since engaging in the Launching Multipliers process, I've found myself even more drawn into God's Word. I find my personal quiet times more intentional. It has impacted my preaching, teaching and other areas of my vocation. I've always looked at people as potential "converts" and "church members." I now look at everyone I meet thinking, "Is this a person God wants me to invest in?"
Everyone is a potential Disciple of Jesus!
Now, I have a particular idea of what that can look like beyond that of the ordinary "church member." I'm not saying that this process is what everyone needs to be doing. I am saying that we all need to be involved in some sort of discipleship process. It doesn't happen by accident or osmosis. I highly encourage you to prayerfully consider Launching Multipliers as a process that might work best for you.
~ Tim Dahl, pastor at FBC Lake Worth
EDITOR'S NOTE: This is a regular feature, focusing on individuals who have completed Launching Multipliers!