Encouraging Spiritual Transformation, Spiritual Multiplication
September 8, 2014 | Discipleship Stories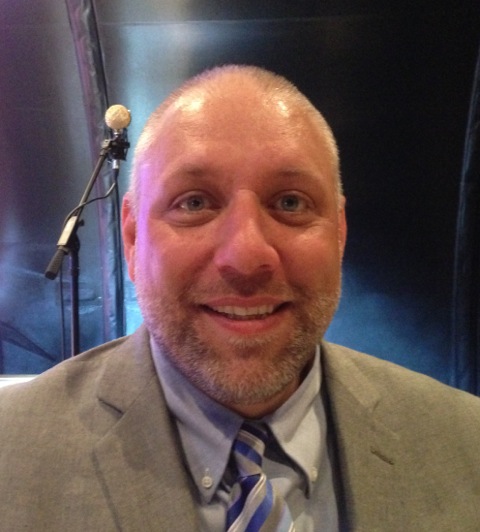 At the heart of the matter, discipleship and mentoring are the foundations of the Great Commission given to all believers – to make disciples! I grew immensely in prayer and study with my mentor, Ron.
But now, I sense that I'm really growing as I mentor and train other men.
I have other tools that encourage spiritual growth, but Launching Multipliers! has become the one I reach for now in that it encourages both spiritual transformation and spiritual multiplication. I have a friend who is moving to Texas and mentioned a need to grow in his faith. I immediately discussed the one-on-one discipleship approach and he was energized.
Significant life change is very evident in many men that I personal knew before and after they've been mentored. We have existing small groups in our church (ACF), but something greater happens when individuals buy in to the idea of true one-on one discipleship. With this more personal approach, discipleship goes from "we" to "me."
That's personal growth.
The truths in Launching Multipliers!have created men in our church who are more committed as husbands, fathers, givers and Christ followers! This one-on-one approach has impacted my life as an associate pastor and has built a foundation among the believers at ACF that has been truly transformative.
Together for Him!
– Tim Bach
Associate Pastor
Alliance Community Fellowship
Fort Worth, TX