Embracing the 'Faith Process'
April 18, 2013 | Discipleship Stories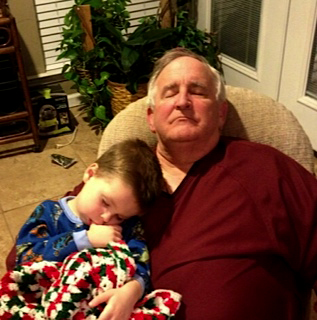 I think the major impact going through the one-on-one discipleship process has made on my life was helping me learn to walk step by step through the "faith process."
It also helped in building my confidence in teaching it to others. I certainly learned how to get into the Word especially through Scripture memorization. I am currently about to complete my first mentoring endeavor and looking for the next one.
~ Joel Bailey, businessman from Fort Worth, Texas
EDITOR'S NOTE: This is a regular feature, focusing on individuals who have completed Launching Multipliers!