Pray Today – Rejoice Forever
March 8, 2013 | Ken Horton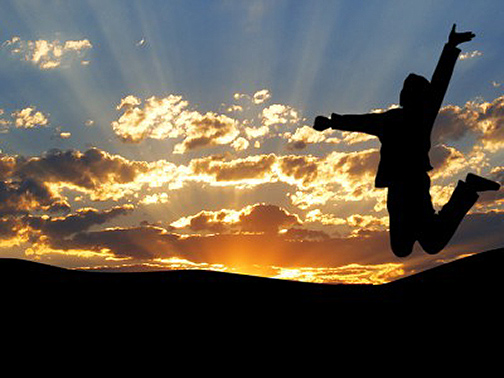 Did you know that God treasures our prayers?
According to Revelation 5, the glories of heavenly worship include aromas released through the prayers of believers.
Long after we have forgotten the delights of adoration, the cleansing of confession, the joy of thanksgiving and the urgency of our petitions, we will be reunited with our prayers, preserved by God as tokens of His amazing grace.
Simmering in golden bowls, the scent of God's faithful goodness in answering our prayers will fill this eternal sanctuary as the throng declares "Worthy is the Lamb!"
Our prayers matter to God. They are used by Him to transform our life and fulfill His purpose now. In eternity they will be used to enrich our celebration of His Son among people from every tribe and language.
So pray today and rejoice forever.
~ Ken Horton
EDITOR'S NOTE: This is the fourth and final installment in a series about prayer.