Launching Spiritual Multipliers from Your Home
May 2, 2013 | Ken Horton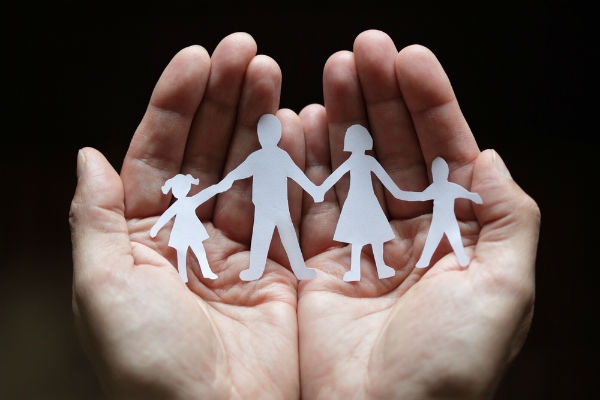 Did you know that your home is a key element of God's strategy for spiritual multiplication?
According to Ephesians 5, marriage is a temporal illustration of the eternal relationship between Christ and the Church. The aroma of Christ is uniquely revealed when a husband's sacrificial love and a wife's consistent respect are woven together in authentic, satisfying intimacy.
This kind of marriage gives others a glimpse of supernatural love at work in tangible ways, prompting questions which lead to conversations about the hope in Christ that does not disappoint.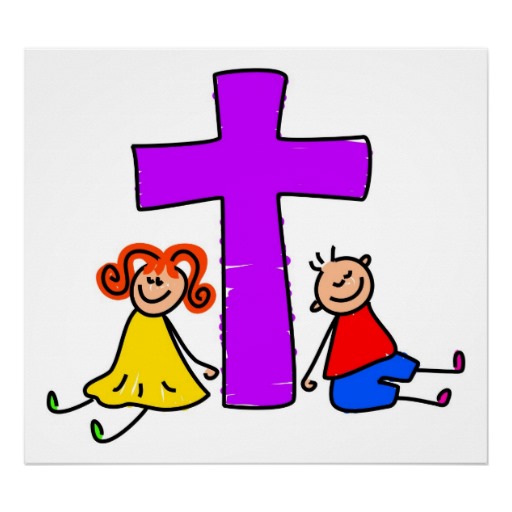 Guess who gets a front row seat in this process? Your children…your grandchildren's parents…your most significant discipleship opportunity. While raising responsible citizens is good, launching spiritual multipliers from your home will matter forever.
~ Ken Horton
EDITOR'S NOTE: This is the fourth and final installment in a four-part series about marriage.