Growing from 'Intimate Learning Experience'
June 13, 2014 | Discipleship Stories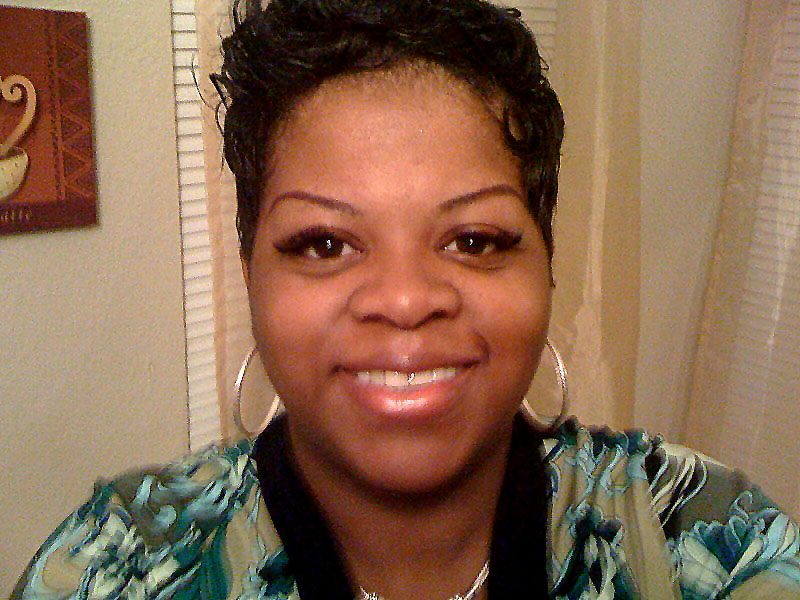 I first give all praise to my Lord and Savior, Jesus Christ, for affording me the wonderful opportunity to be mentored and discipled utilizing the Launching Multipliers resource.
I've always known deep inside that there was room for my personal spiritual growth. The timing associated with starting this training with Terri could not have been any better.
The experience has been mind-blowing, as I have been personally encouraged to prioritize Bible study in a way that I would never have committed to otherwise. I can truthfully say that my spiritual life has taken a turn for the better as a result. Scripture memorization, hiding the Word of God in my heart, is another essential skill being developed during this process that continue to encourage me as I face my daily tasks.
The one-on-one interaction in the mentoring process is allowing for a very intriguing, exposing and intimate learning experience. As a results, I now consider myself more competent and I'm becoming better equipped to face life's challenges and meaningfully invest in the lives of others.
I have made a person commitment to dedicated my time and continue efforts in helping launch other spirituals reproducers. This, I'm sure, is a great part of God's purpose and plan for my life from this point forward.  
– Teshauna Spelmon