Engaging Others: No Longer 'Ill-Equipped'
May 10, 2014 | Discipleship Stories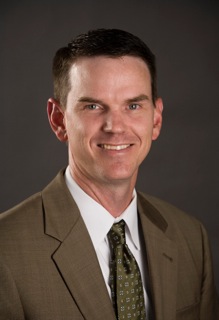 I had the pleasure of working through the Launching Multipliers discipleship material with Ken in 2013.
For many years, I had felt called to disciple other men, but felt ill-equipped to engage others because I still had many questions myself.
When I started meeting with Ken each week, I expected a series of lectures that would solidify my theological foundation. I experienced much more. The content of Launching Multipliers! provides a rigorously constructed, biblically-based framework that addressed my basic questions.
What I did not expect was how the program promoted conversation and a relationship that encouraged me to grow deeper in my faith, enlarge my understanding of biblical truths and engage other men in discipleship.
Since completing this process, I have thoroughly enjoyed leading a younger man through the material. Again, I have discovered how this journey fosters an encouraging relationship and mutual growth. As I have enjoyed the spiritual fruits of completing and now leading the study, I also find that I am better equipped to minister to others with a strategic perspective about ministry within my family and other spheres of influence.
I find approaching others about my faith far less stressful and far more effective.
In recent months I have been blessed to see my wife build a friendship with Kathy as they work through Launching Multipliers. She too has been prepared to disciple others. We both have seen an positive impact in our marriage and in the nurture of our three children. Gracie and I feel better equipped to pursue life as fruitful followers of Jesus.
– Eric Packwood