Building Momentum During Changes
November 28, 2013 | Launching Multipliers!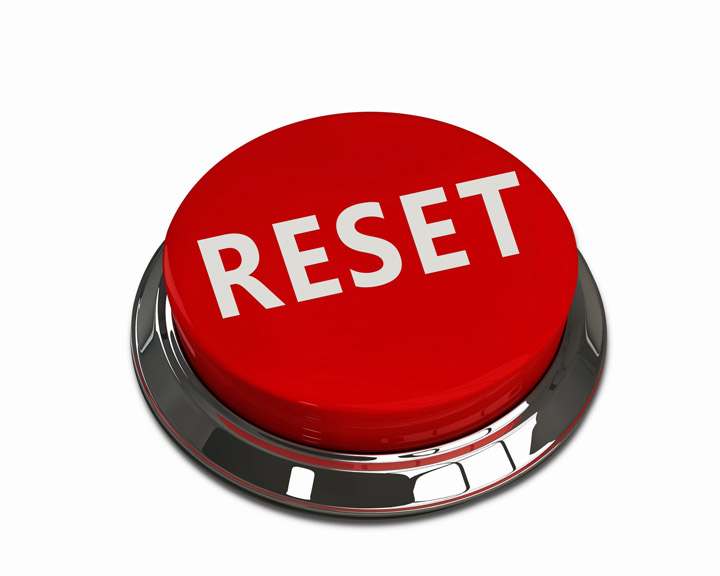 With a strong start anchored in intentional dependence on God and a transforming perspective on interruptions, our days unfold in a series of episodes interspersed by spatial or functional changes. Group meetings followed by individual tasks interwoven with communication in various technologies creates numerous opportunities for needed refreshment – emotionally, mentally or spiritually.
Whether a CEO, a clerk in a store, an engineer, a teacher or a Mom, you have momentary or more lengthy transitions in your day. Walking to an office on another floor, driving to your next appointment, a short wait for your next meeting, or a few minutes when your child is sleeping are moments which provide important clues about how your day in progressing.
If you are attempting to handle your day in your own strength (what may be called default mode since we so naturally seek to handle life this way), the indicators are anxiety about your circumstances, anger about your disappointments or arrogance about your accomplishments. These should prompt a moment of sober evaluation and spiritual restoration as you confess ("agree with God") your sinful independence.
This spiritual reset allows you to renew your intentional reliance on God in anticipation of what God has planned for you in the next part of your day. Each transition in your day gives you a moment to confirm you are "in step with the Spirit" (Gal. 5:25). How you use these transitions through the day shapes how much you enjoy your walk with Christ.
~ Ken Horton